Gallery News
Beautiful New Location! Appalachian Gallery has relocated to 270 Walnut Street - the historic "SandCastle" building...

COME SEE US FRIDAY, SEPT. 26th

from 6-9 pm at the 2014 ARTS WALK!

Enjoy refreshments, SPECIAL DISCOUNTS & our wonderful selection of beautiful WV Crafts & Art, REGISTER TO WIN a gift basket of small treasures from participating artists + a custom framing gift certificate. Meet featured artists Linda Gribko - AMAZING Mandala Art, Sandra Bacho - WONDERFUL soaps & custom-made bath teas, and Anne Bowers - EXQUISITE Brass Shell Casing Jewelry ~~~ all on hand for this year's event! COME JOIN THE FUN - gift bags for kids - Art Is Food is happening just around the corner between 5 & 7 at the Morgantown Marketplace, so ---
START YOUR ARTS WALK HERE AT APPALACHIAN GALLERY!
BEAUTIFUL NEW COFFEE TABLE BOOK NOW AVAILABLE!
West Virginia - A Wider View

by photographer Frank Ceravalo of Martinsburg, WV
112 pages full color photographs, 8 1/2 x 11, color dust jacket, hard cover, $49.95
This book represents a
body of work started in 2002 when Ceravalo focused on producing images with a wider than normal aspect ratio of some of his favorite places in West Virginia. Each 2 page spread features one of these panoramic images, providing a unique perspective to the landscape of his home state.
The book is printed in the USA and published by Headline Books of Terra Alta, WV, the 2014 Independent Publisher of the Year
NEW BLENKO WATER BOTTLES & DAISY BOWLS! HURRY IN -- THESE WON'T LAST LONG!
BACK IN STOCK! WV Handcrafted Cutting Boards made with WV woods by Jim Good, including WV-State-shaped boards!
NEW COLLECTION OF WOOD-FIRED POTTERY by Brian VanNostrand -- including rare items such as his mugs, pitcher, blue-green and celadon glazed jars -- quantities are very limited!
STUNNING NEW MANDALA ART by Linda Gribko! Each amazing image is created from a single photograph of WV flora and other natural elements. Framed & unframed prints as well as blank cards are available -- examples of several different mandalas are shown below:
New selection of beautiful hand-turned bowls by David Shough -- made from West Virginia Cherry, Maple and Ash
NEW BAGS! Beautifully handcrafted purses (with lots of pockets!) by Suzanne Kniceley and fun, colorful clutches (with lots of zippers!)
by Tom Milne, in a variety of prints & colors!
TRUST YOUR SYMBOL OF ACCOMPLISHMENT WITH THE KNOWLEDGEABLE PROFESSIONALS AT APPALACHIAN GALLERY FOR FINE QUALITY CRAFTSMANSHIP AT REASONABLE PRICES.
We have an extensive selection of frame styles and acid-free mat colors, as well as a variety of glass types, including UV glass to protect your document from fading. And you have the peace of mind knowing that our expert framing is done by us right here in our local framing studio!

NEW PHOTOGRAPHS of Morgantown area landmarks by Carol Coffman

Finely Handcrafted Furniture by Peter Cornett of Hacker Valley, WV
Original woodblock prints by Eddie "Spaghetti" Maier
ADORABLE handcrafted soft toys by Kristen Bertha & Penelyn Peterson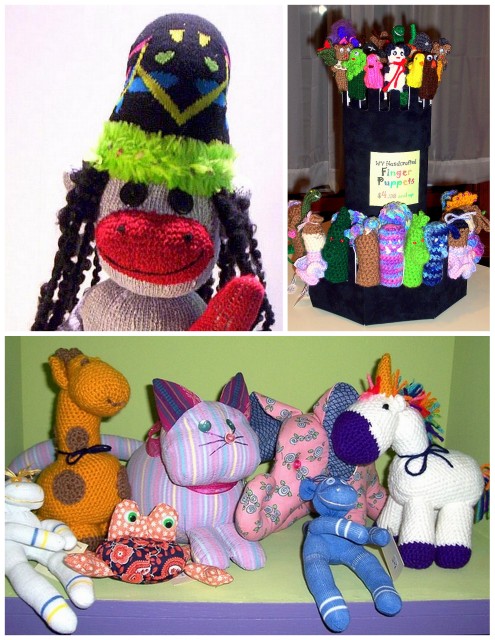 New App!
We're on a brand new mobile web app
Mission Statement
Appalachian Gallery offers the highest quality full line of professional custom framing services for Morgantown and the surrounding area. Additionally, Appalachian Gallery promotes the artistic endeavors of West Virginian artists & craftspeople by providing a beautiful & unique venue for the sale of their works. Finally, Appalachian Gallery promotes the arts in our community through providing educational opportunities for area youth and partnering with local charitable and service organizations in Morgantown by providing goods & services in kind.