Gallery News
Beautiful New Location! Appalachian Gallery has relocated to 270 Walnut Street - the historic "SandCastle" building There's still a great selection of West Virginia-made Gifts: Pottery, Handblown Glassware & Ornaments, Handcrafted Wooden Bowls & Cutting boards, Jewelry, Scented Soaps, Hand-crocheted Scarves & Hats in infant to adult sizes, Framed & Unframed Original Art & Prints, Handcrafted Toys and much more on both floors of the gallery!

BLENKO DAISY BOWLS ARE IN STOCK! We have just received our last glass shipment of the year, and it includes large Daisy Bowls in Tangerine, small Daisy Bowls in both Tangerine & SeaBreeze, Mini Water Bottles in both Topaz & Kiwi and standard Water Bottle in Amethyst!
We have a wide variety of beautiful WV handcrafted ornaments, but they are going quickly -- hurry in before they're gone!
THE 2014 WOLF CREEK CALENDARS ARE AVAILABLE!
We also have a limited number without the hanging holes, so hurry in while they last!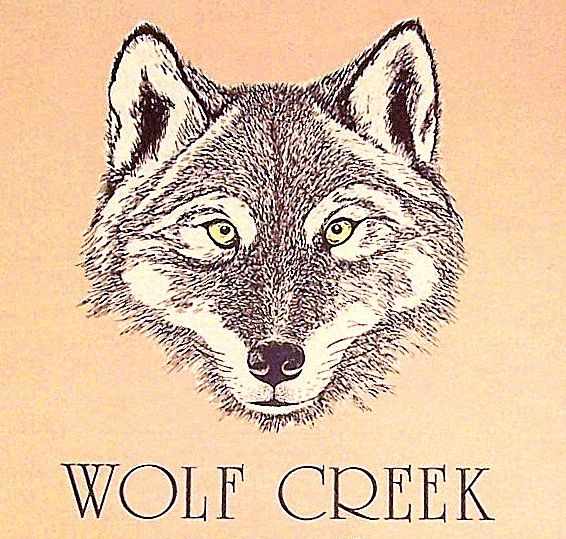 A new selection of WV wood cutting boards by Jim Good including a one-of-a-kind rooster-shaped board, WV-shape boards, tree & leaf shapes, and new pig boards!
A variety of Handblown Glass from Ron Hinkle studio!

TRUST YOUR SYMBOL OF ACCOMPLISHMENT WITH THE KNOWLEDGEABLE PROFESSIONALS AT APPALACHIAN GALLERY FOR FINE QUALITY CRAFTSMANSHIP AT REASONABLE PRICES.
We have an extensive selection of frame styles and acid-free mat colors, as well as a variety of glass types, including UV glass to protect your document from fading. And you have the peace of mind knowing that our expert framing is done by us right here in our local framing studio!
Finely Handcrafted Furniture by Peter Cornett of Hacker Valley, WV
The Vintage Glass Collection - unique hand-blown and pressed glass pieces by various makers including Blenko and Fenton - now available in the Oak Room
Original woodblock prints by Eddie "Spaghetti" Maier
ADORABLE handcrafted soft toys by Kristen Bertha & Penelyn Peterson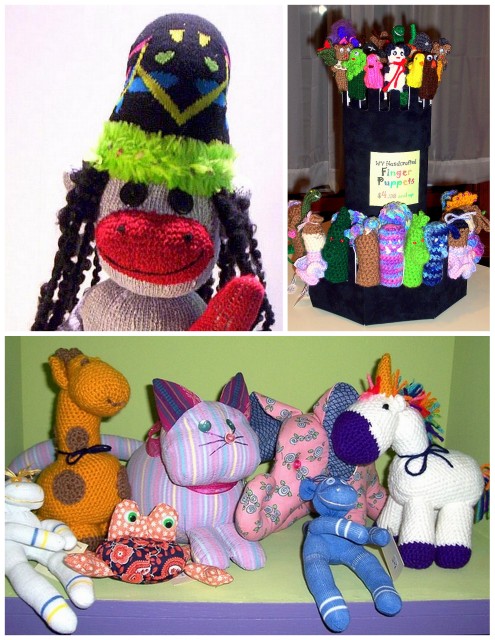 New App!
We're on a brand new mobile web app
Mission Statement
Appalachian Gallery promotes the artistic endeavors of West Virginian artisans and craftspeople by providing gallery space for the sale of their works. Additionally, Appalachian Gallery offers the highest quality full line of professional custom framing services for Morgantown and the surrounding area. Finally, Appalachian Gallery promotes the arts in our community through providing educational opportunities for area youth and partnering with local charitable and service organizations in Morgantown by providing goods and services in kind.